THE SAGRENTI WAR OF 1873-1874 Actual name – ''The Sir Garnet Wolseley'' War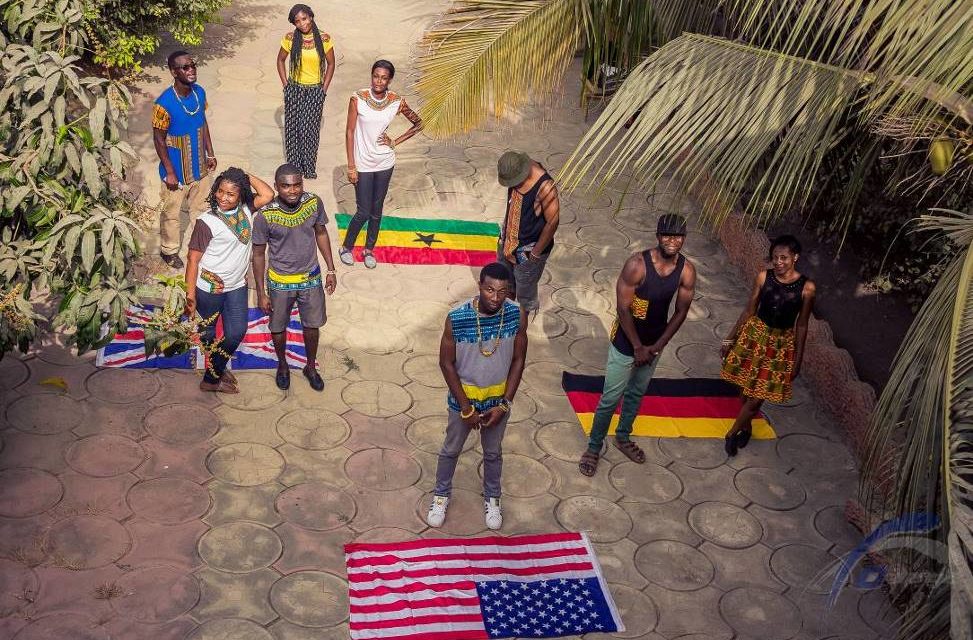 During the colonial era, so many wars were fought especially between the Asante and the British.
These wars were mainly due to Ashanti attempts to establish strong control over the coastal areas such as the
Fante
and the inhabitants of
Accra
, who were chiefly
Ga
, the Ga and Fantes came to rely on the
British
for protection against Ashanti incursions.
In 1874, an army under Sir Garnet Wolseley crossed the Pra River into the Asante territory.
The people of Gold Coast referred to this War as the "Sagrenti War" because they could not pronounce the name Sir Garnet

Wolseley

.
The British army were very strong and well armed than the Asante Kingdom as a result after series of long and tough fight, agreed to sign a peace treaty at Fomena.
On March 14, 1874, the two sides signed the Treaty of Fomena, which required the Asante to pay an indemnity of 50,000 ounces of gold, to renounce claims to Elmina and payments for the use of forts, and to terminate their alliances with several other states, including Denkyera and Akyem.
Additionally, the A
santehene
agreed to withdraw his troops from the coast, to keep the trade routes open. The British victory and the Treaty of Fomena ended the Asante dream of bringing the coastal states under their power.
The northern states of Brong, Gonja, and Dagomba also took advantage of the Asante defeat by asking for their independence. The Asante empire was near collapse. In 1896 the British made efforts to control the Asante Kingdom and exiled the A
santehene
, Nana Prempeh, his immediate family, and several close advisers to the Seychelles Islands.
In 1899-1900, the British tried twice to take possession of the A
santehene
's Golden Stool, which is the symbol of Asante power and independence. In April 1900, the Asante reacted to these attempts by launching an armed rebellion and by laying siege to the Kumasi fort, where the British governor and his party had sought refuge. The British eventually defeated the Asante, both capturing and exiling the rebellion's leader, Yaa Asantewaa, and fifteen of her closest advisers.
*History through fashion*
*Education through fashion*
*Outphytz Lecture room*
*Our history our pride*
Locate the Outphytz Shop (The African Clothing Shop) @ Gbawe- Gravel Junction, Opposite the Winner Chapel
Contact us on 0501391847 0236699951
GHANA WEST AFRICA