Together we stand, divided we fall…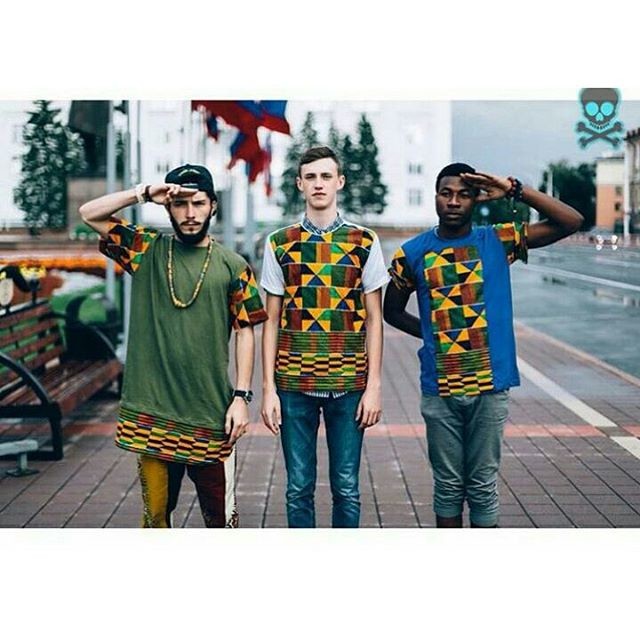 Ever wondered why our societies during the Gold Coast was clean and devoid of illnesses?
Many reasons accounted for this; however let's take it from the aspect of Communal labour.
Communal labour was a system where people living in the same neighborhood selected particular days where they met and undertook several cleaning activities to keep their surroundings tidy and to keep it in a good condition. With this the community was tidy at all times.
With a clean society devoid of dirt during the Gold Coast era, malaria/Cholera was really uncommon as compared to present situations  where our neighborhoods are full of dirt and sicknesses, a good example is the regional capital- Accra.
I believe so many of our Gold Coast inhabitants had little education as compared to us these days, it's such a big problem since the literacy rate in the Gold Coast was very low but they recorded low death caused from dirt/unhygienic environments as compared to us who are very educated but aren't making a very good use of it (Education).
It's true it boils down to the government but my dear youth, you and i make the government, so the little effort we can contribute is very important, lets make an effort to bring back the communal aspect of our lives for the benefit of all of us.
*Telling our history through fashion*
*Ghana History*
*Tales from the Gold Coast*
*Locate our shop at Gbawe, Gravel Junction, Opposite the winners Chapel
*Ghana
*Contact 0501391847    0236699951